MEET YOUR PERSONAL CLINIQUE CONSULTANTS
Clinique Consultants are widely regarded as the best in the business. Defined by an impeccable appearance, endless product knowledge and, of course, the white lab coat, these devoted skin care and makeup pros know it all, from custom-fit skin care to the latest makeup shades and trends.
Every Clinique Consultant has passed a program developed with our guiding dermatologists – so you're always talking to someone who knows what they're talking about.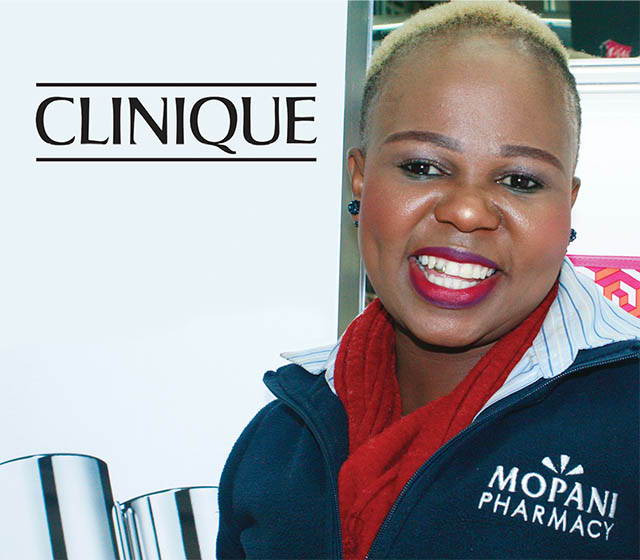 HELEN SIMELANE
CLINIQUE CONSULTANT - CROSSING CENTRE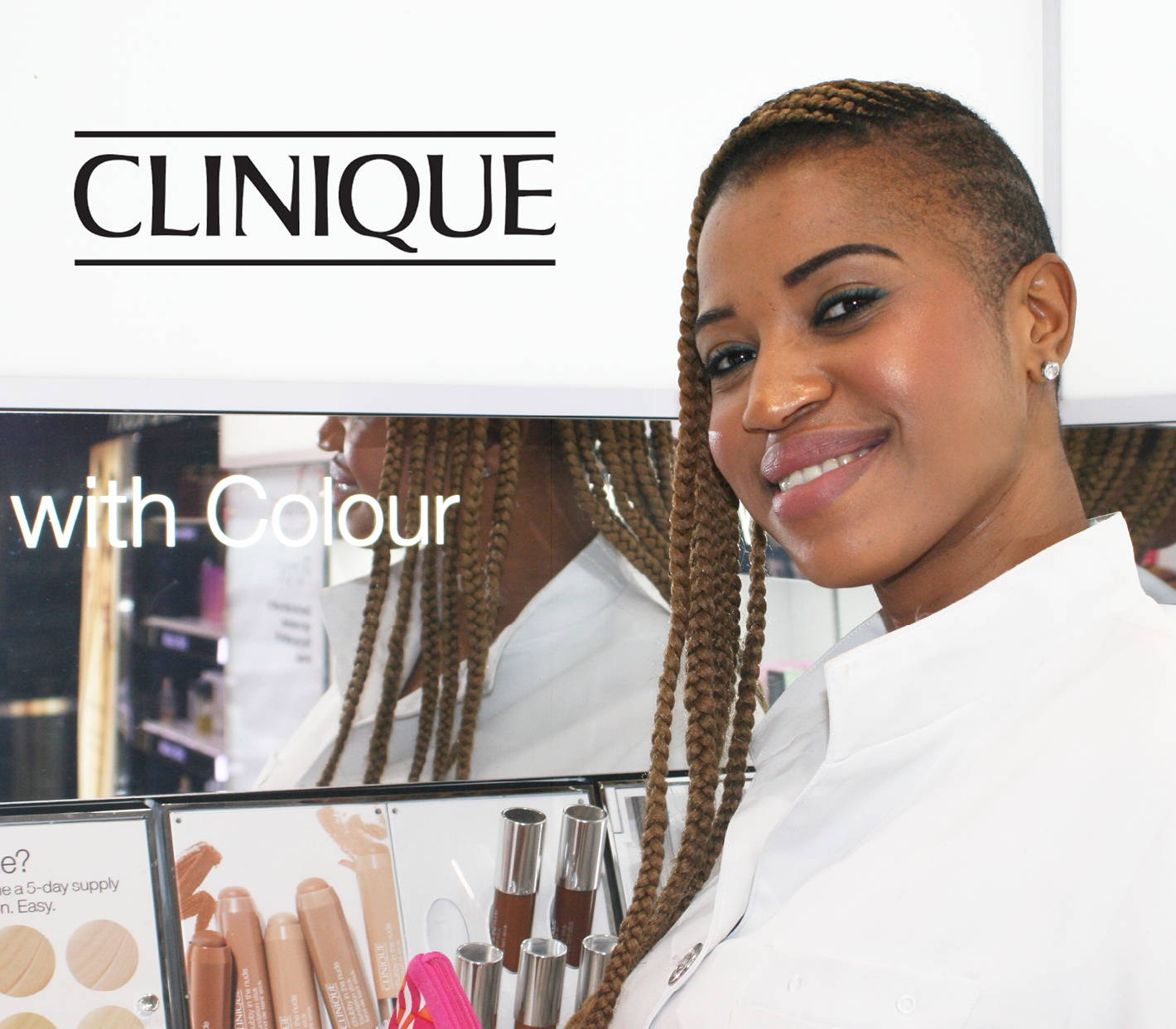 GUGU GEWEBU
CLINIQUE CONSULTANT - I'LANGA MALL

FREE LOCAL DELIVERY
We offer free deliveries locally. We can also facilitate courier services at a minimum fee to anywhere
in South Africa! We also accept VISA and MasterCard. Contact us to place your order.
BROWSE PRODUCTS