A GROWING EXPERIENCE
Family is an integral part of Mopani Pharmacy's values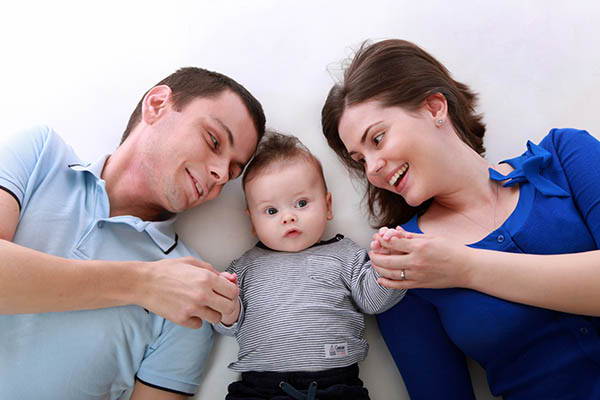 FOR YOUR FAMILY
Family is an integral part of Mopani Pharmacy's values.
We offer a host of products and services to support and complement a growing family.Parents will find a wide choice of popular and niche baby and children-specific products and accessories at Mopani Pharmacy. From breast pumps to baby food, paediatric supplements and nappies, Mopani Pharmacy is proud to help raise a healthy new generation!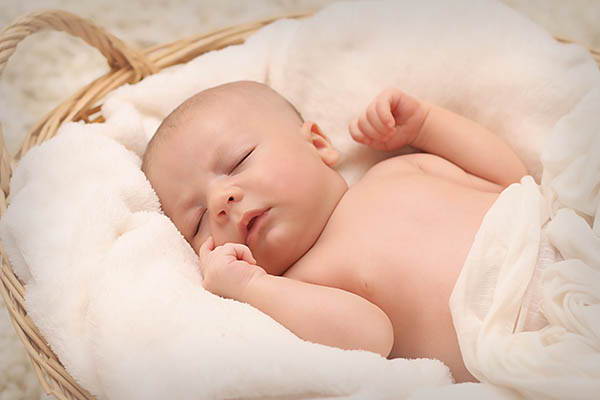 BABY CLUB
Our free Mopani Baby Club programme offers support, information, encouragement and pampering to new parents. Customers receive two gift boxes, containing an informative booklet, great advice from our midwives at Homegrown Babies and samples and vouchers to spoil both parent and baby. Mopani Pharmacy also offers an optional savings plan in preparation of your baby's arrival.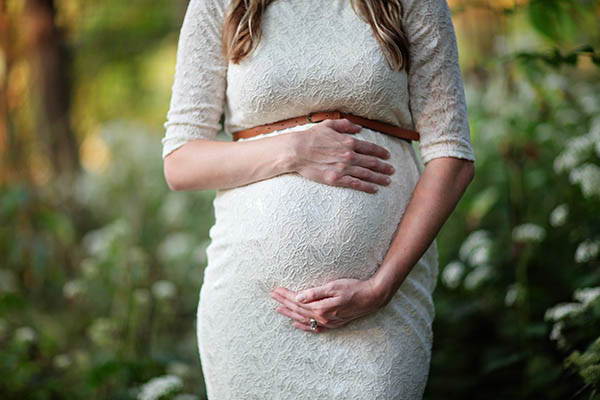 HOMEGROWN BABIES
Our Baby Clinics at Mopani Pharmacies offer Ante-/Postnatal classes and consultations, baby growth and milestone monitoring, immunisations, breastfeeding support, minor ailments and more. Sr. Rentia, Sr. Rinie and Sr. Karin are registered midwives with a wealth of experience and knowledge of the latest in antenatal care. They offer a personal touch and have been a great comfort to many new parents. Homegrown Babies at Mopani Pharmacy, I'langa Mall also offers 4D Baby Scans.
FREE LOCAL DELIVERY
We offer free deliveries locally. We can also facilitate courier services at a minimum fee to anywhere
in South Africa! We also accept VISA and MasterCard. Contact us to place your order.
BROWSE PRODUCTS