A CARING EXPERIENCE
Primary health care services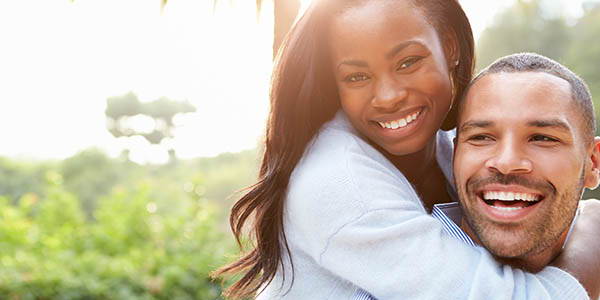 HEALTHCARE WITHOUT AN APPOINTMENT
Our Wellness Clinics offer primary health care services without prior appointment. From blood pressure to travel vaccinations and everything in between - you can rely on our Clinic Sisters to help, inform and advise when you need it most. Simply walk-in!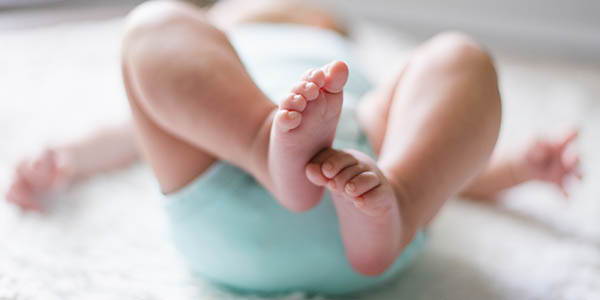 BABY CLINIC
Our Baby Clinics at Mopani Pharmacies offer Ante-/Postnatal classes and consultations, baby growth and milestone monitoring, immunisations, breastfeeding support, minor ailments and more. Sr. Rentia, Sr. Rinie and Sr. Karin are registered midwives with a wealth of experience and knowledge of the latest in antenatal care. They offer a personal touch and have been a great comfort to many new parents. Homegrown Babies at Mopani Pharmacy, I'langa Mall also offers 4D Baby Scans.
CLINIC SERVICES
HIV testing & counselling
FREE LOCAL DELIVERY
We offer free deliveries locally. We can also facilitate courier services at a minimum fee to anywhere
in South Africa! We also accept VISA and MasterCard. Contact us to place your order.
BROWSE PRODUCTS