A BEAUTIFUL EXPERIENCE
Authorised stockists of leading beauty and fragrance products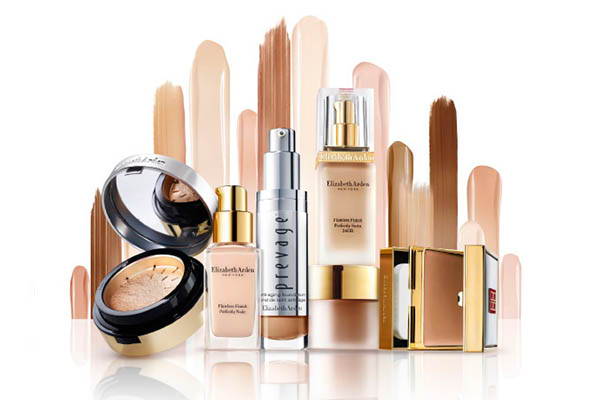 LEADING BEAUTY BRANDS
We are authorised stockists of the world's leading beauty and fragrance brands like Estée Lauder, Lancôme, Elizabeth Arden, Clinique, Clarins, Dermalogica and a host of other international and local brands.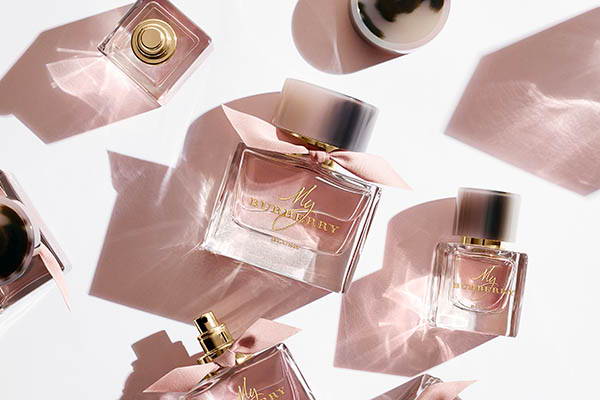 DESIGNER FRAGRANCES
Customers can find designer fragrances such as Gucci, Prada, Yves Saint Laurent and Dior to name a few. Mopani Pharmacy's beauty consultants are continually and professionally trained to assist our customers with their purchases.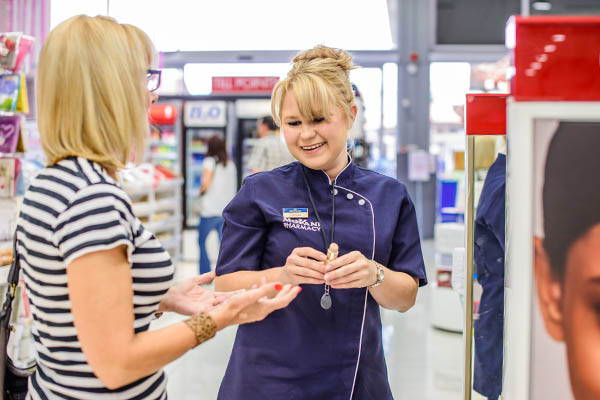 PROFESSIONAL CONSULTANTS
We employ a consultant per house to ensure the best service. Mopani Pharmacy at Crossing Centre also offers the service of a professional Beauty Salon with Clarins and Dermalogica accredited therapists. Mopani Pharmacy at I'Langa Mall includes a Dermalogica Treatment Room for a complete skincare experience.
EXPLORE DESIGNER FRAGRANCES
STOCKISTS OF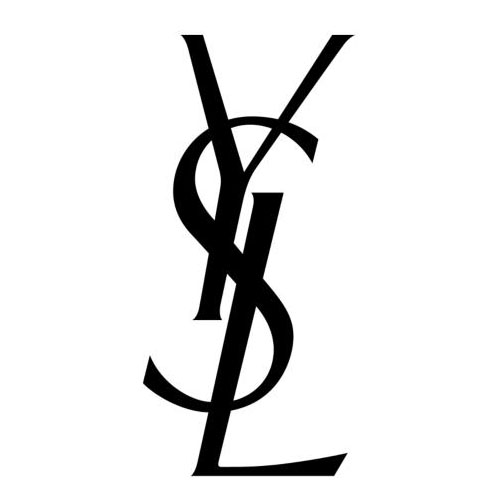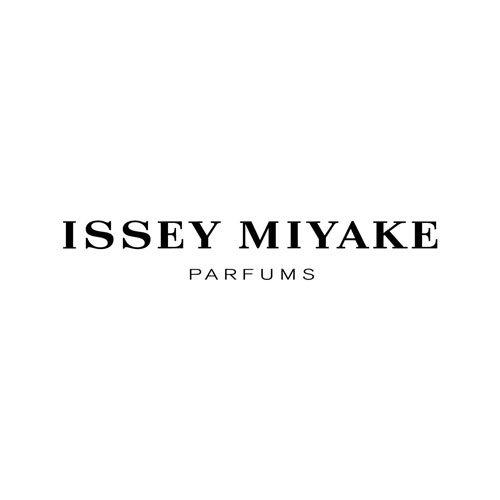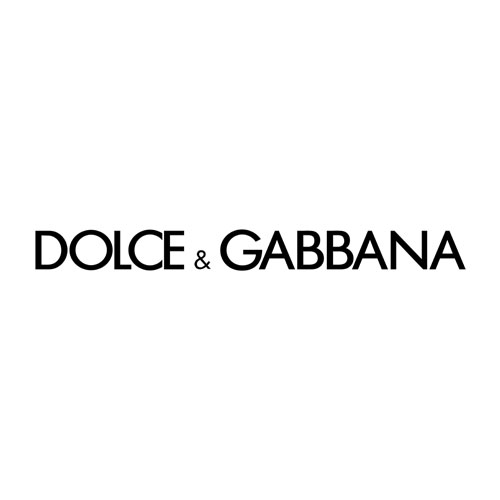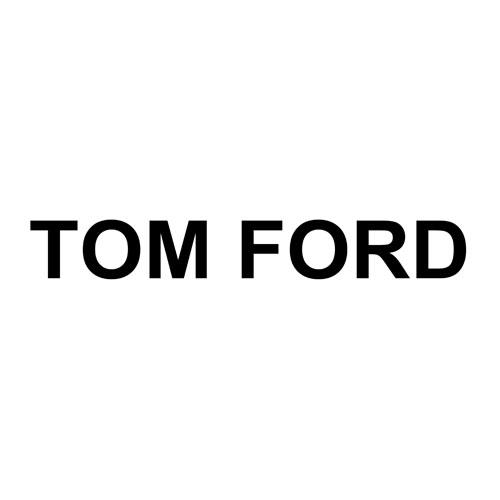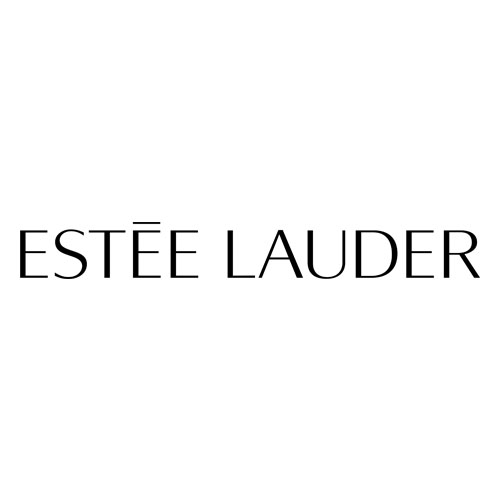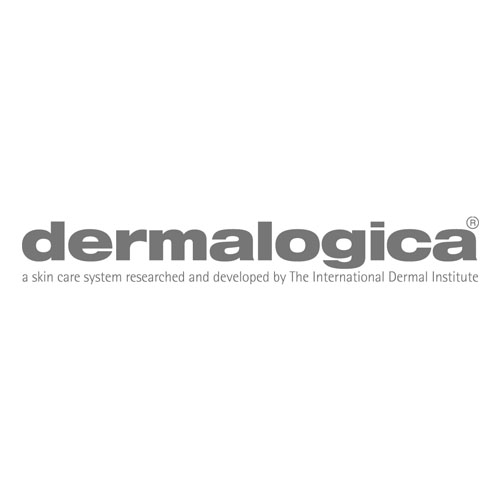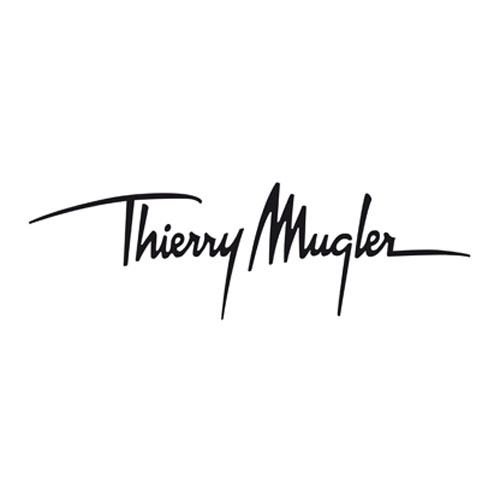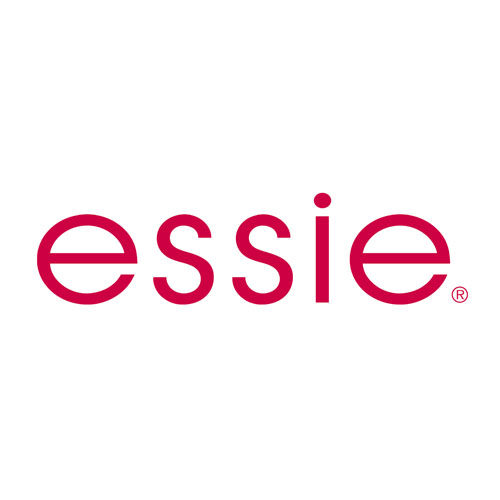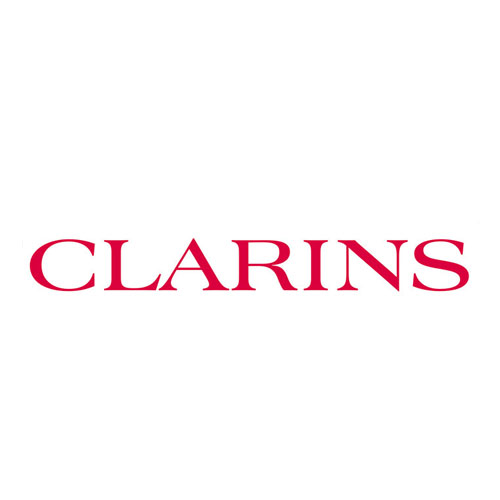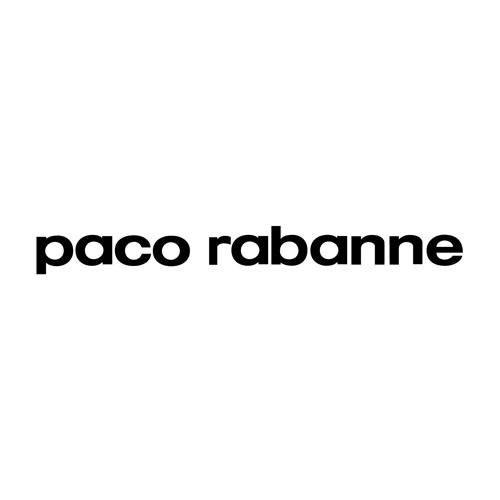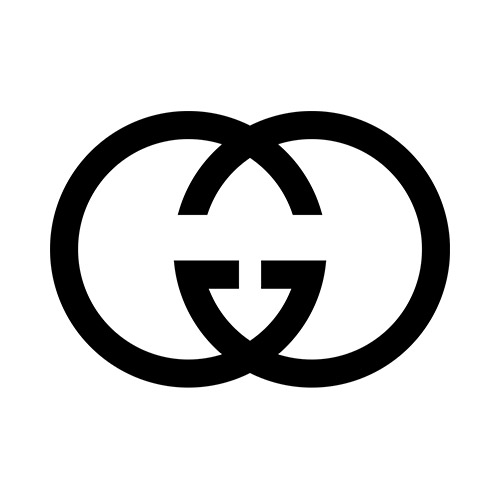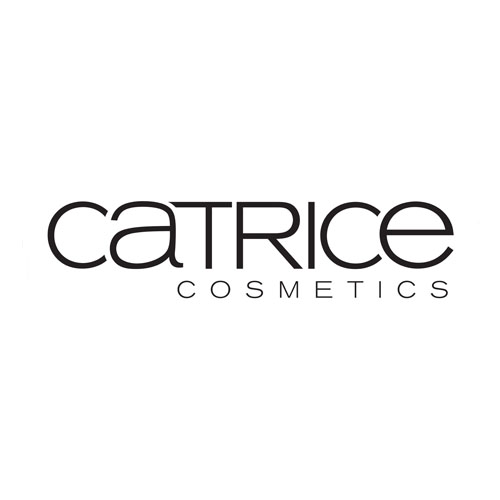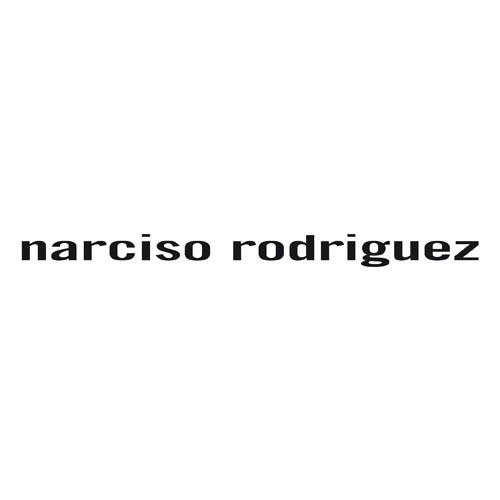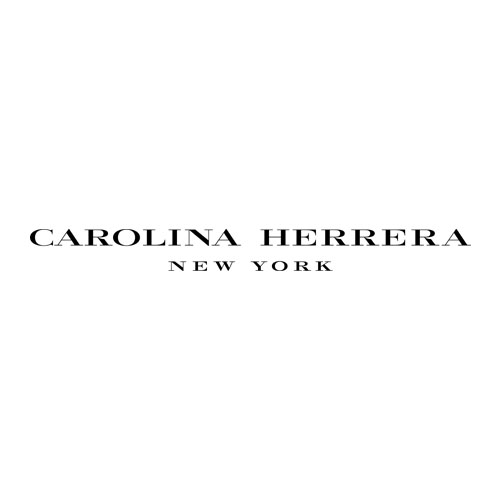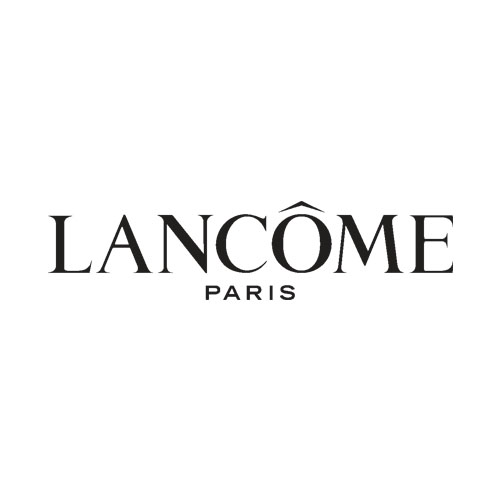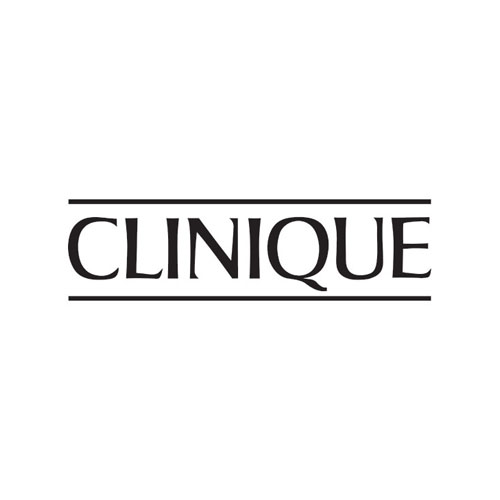 FREE LOCAL DELIVERY
We offer free deliveries locally. We can also facilitate courier services at a minimum fee to anywhere
in South Africa! We also accept VISA and MasterCard. Contact us to place your order.